Grey Cast Iron also named gray iron is named by its grey color and appearance caused by graphite fractures in the material. If you use a powerful microscope you can see the graphic microstructure that makes grey iron so easily identifiable.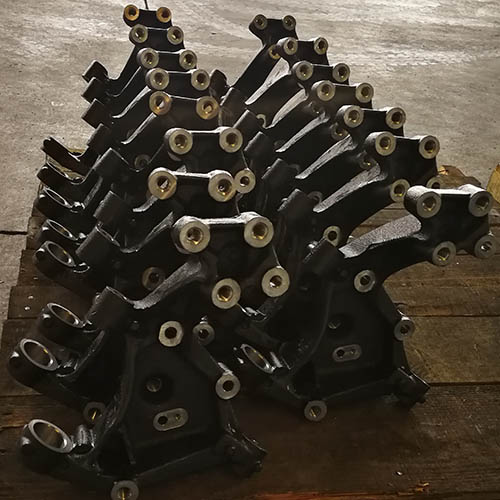 The properties of the grey iron will change depending on what materials are melted together to pour into the mold/pattern as well as the process that is used for casting, it is primarily the cooling part of the process that defines the characteristics of the cast part versus other parts of the process.
There are a lot of grey Iron Castings produced every year than any other type of casting.
Just about every manhole cover is from grey iron and the disc brakes on your car are most likely grey iron as well. Other common uses for grey iron include:
Automotive components
Stove parts
Steering knuckles
Connecting Part
Truck suspension components
Other truck parts
Wind turbine housings.
Weights and counter-weights
Machinery bases
Hydraulic components
Other Agricultural Parts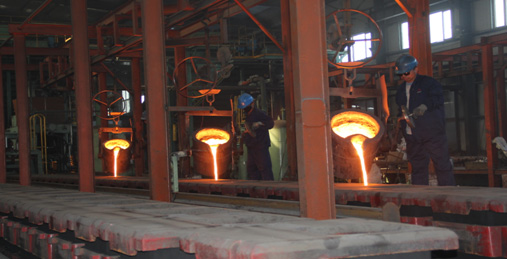 The popularity of grey cast iron components is because grey iron is one of the cheapest types of iron castings to produce. It also has acceptable ductility, tensile strength, yield strength, and impact resistance for most applications.
Grey Iron is also excellent in its ability to dampen vibrations making it ideal for machinery bases and as well as many housing applications. Grey iron has high thermal conductivity meaning it moves heat more easily through the metal.
A final benefit of grey iron is its ability to withstand thermal cycling well. Thermal cycling is where the component goes back and forth between warmer and colder temperatures. While thermal cycling can create stress and premature failure in some types of metal castings, grey iron has proven to endure the strain of thermal cycling quite well and not stress as easily.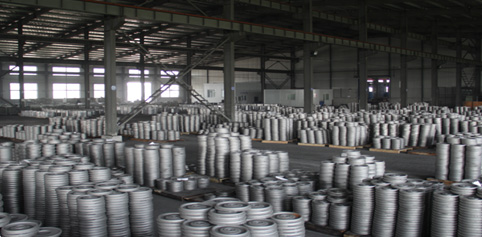 While grey cast iron has less tensile strength and shock resistance than most other castings or even steal, it has compressive strength that is comparable to low- and medium-carbon steel. These mechanical properties are controlled by the size and shape of the graphite flakes present in the microstructure.
For more, please keep checking from our website!