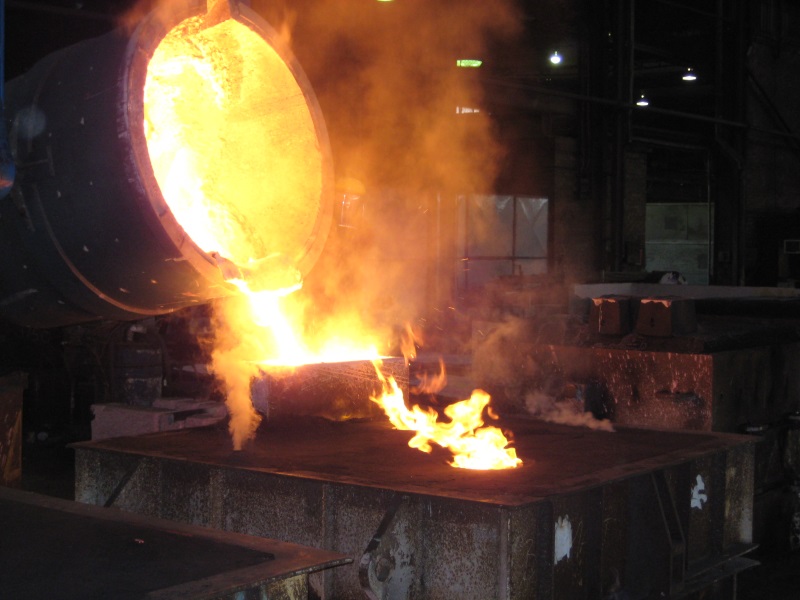 With the continuous development of the development level of China's automotive industry, its requirements for the quality and performance of auto die-Casting Parts are getting higher and higher, but China's current auto die-casting parts industry level is still difficult to adapt to the needs of the development of the auto industry, therefore, in the future, as China's auto die-casting parts industry continues to increase, the industry will have a lot of market operation space.
Previously held at the Shanghai
Auto Parts
Exhibition, China's die-casting parts companies mainly exhibited some of the more low-end components, such as aluminum wheels, wheels, bearings and other large supplies, but in the high-tech parts In areas such as
electronic components
, we are still in a weak position, and we rarely see these products produced by Chinese companies.
At the same time, China's automobile market in 2003 reached a total of 23.83 million vehicles, and the output value of auto parts reached 387.5 billion yuan. This does not include auto parts produced by parts and components of auto engines and auto parts plants. In July 2012, China's car ownership has reached 114 million, and it is no longer a problem for cars to hold parts and components with a production value of over RMB 1 trillion. In the future, China's auto die-casting parts industry will improve product performance and be able to produce some The high-tech parts that cannot yet be produced will also have greater market potential to be tapped.